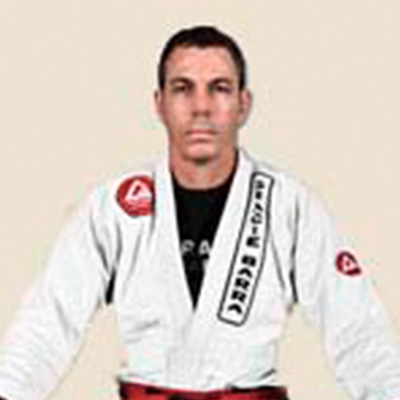 Carlos Gracie Jr.
7th Degree Red and Black Belt
Master Carlos Gracie Jr. is a man ahead of his time. Son of Grand Carlos Gracie Sr., he has used his unique visionary skills to create two of the worlds largest and most important Brazilian Jiu-Jitsu
Vinicius Draculino Magalhaes
4th Degree Black Belt
Professor Vinicius Draculino Magalhaes is the head instructor of Gracie Barra Texas and Gracie Barra – BH Schools (more info about GBBH at jjbh.com) With more then 17 years of teaching experience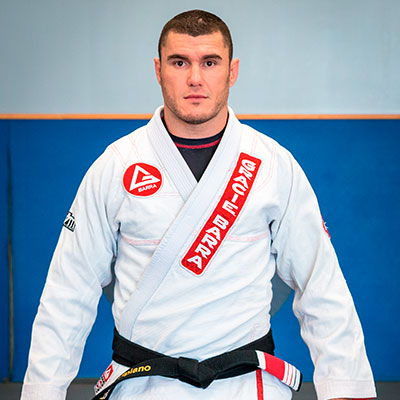 Ulpiano Malachias
3rd Degree Black Belt
Professor Ulpiano Malachias was born in Belo Horizonte, Brazil in 1979 and has been involved in athletics and Martial Arts in particular almost from the beginning. He began training and competing in Judo
Inacio Neto
Black Belt – Since 2014
Professor Inacio was born in Brazil in 1986, in Piaui, Northern Brazil. At an early age he began training in judo and numerous other sports as a child, but later he transitioned to Brazilian Jiu-Jitsu
Arezou Rastegar
Team Member Since – 2011
Arezou Rastegar began training Brazilian Jiu Jitsu in July of 2011 as a student under Professor Ulpiano Malachias at Gracie Barra Westchase along with her (at the time) 10 year old son.
Servando Almaraz
Team Member Since – 2012
Coach Servando's Mixed Martial Arts interest began at a young age, as he has been wrestling since age 9. For the past 4 years he's trained wrestling religiously with Brandon Mullins
Matt Schnell
Muay Thai and Striking Coach
Schnell joined Legacy Fighting Championship in 2012 and went 9–2 in various promotions before joining the cast for The Ultimate Fighter season 24.